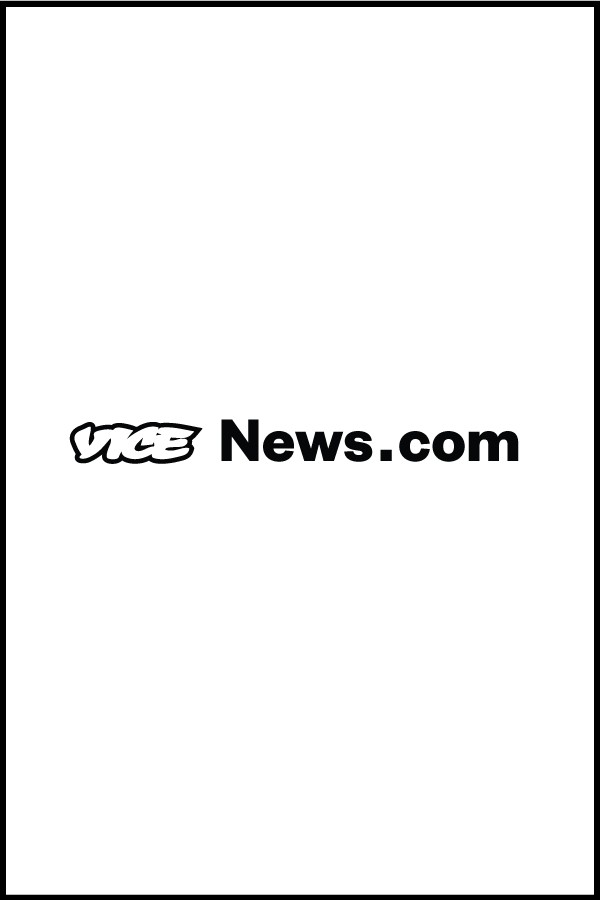 Fatal police shooting of Chinese man sparks protests in Paris
Clashes erupted in Paris Monday after protesters in Paris' 19th arrondissement gathered to honor the memory of a slain Chinese national. Police reported the arrest of 35 demonstrators, while three policemen were injured.

Shaoyo Lui was allegedly shot to death in his home on Sunday night after police...