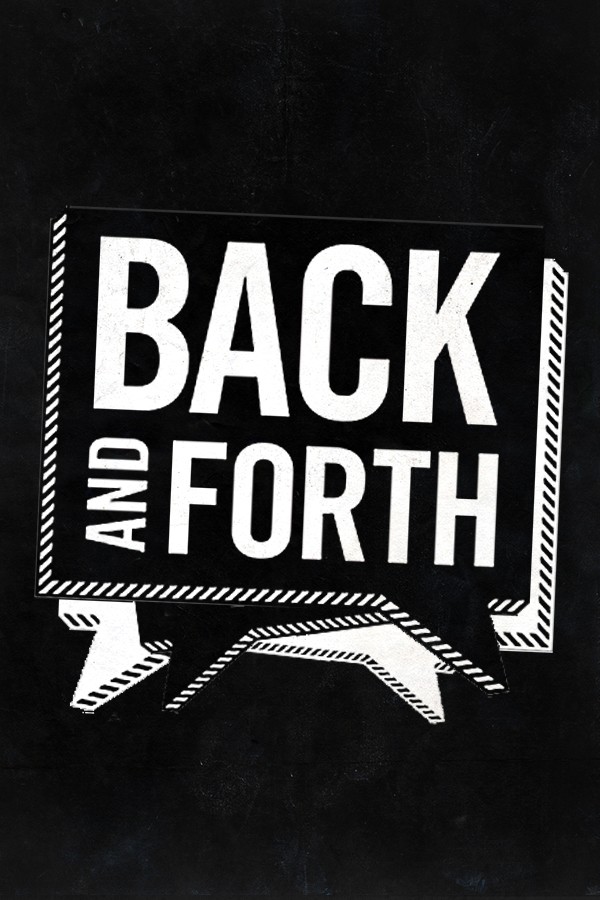 Josh Homme x Rob Delaney
Contemplai meninos e meninas, dois dos cabrões com mais piada à face da Terra. À conversa. Como sabem, Joshua Homme é o líder dos Queens of The Stone Age aka a banda de rock mais fabulosa das últimas centenas de anos ou assim. 
O seu novo álbum, Villains, tem data de...
Mais Popular em VICE VIDEO