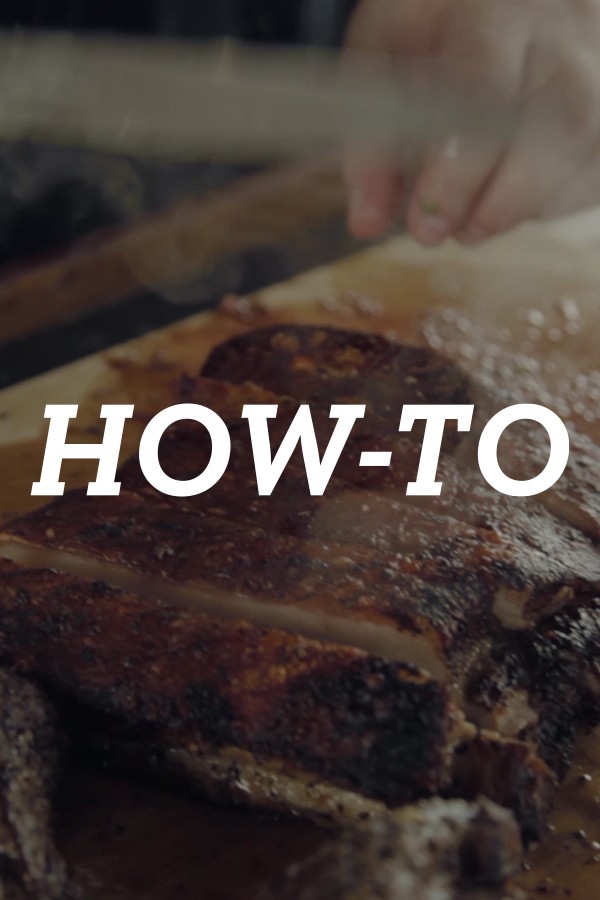 Cozinhámos a empada de pombo de "Game of Thrones"
Todos temos um colega que se recusa a ver Game of Thrones. Para Billy Eff, esse colega é Nick Rose. Agora, em plena última temporada, Billy tenta aliciar Nick para o culto GOT apelando à sua maior fraqueza: comida. 
Os dois viajam até às distantes e maravilhosas terras de terras Rawdon...
Mais Popular em VICE VIDEO