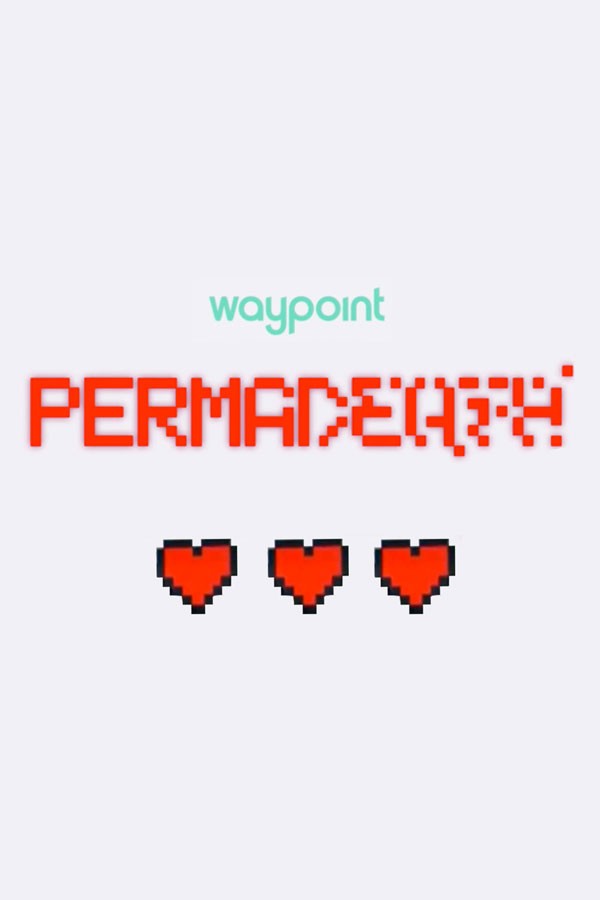 Trying to Beat 'Zelda: The Breath of the Wild' With Only 3 Lives
Today, Austin and Danielle are trying something very new with Zelda: Breath of the Wild. We're starting a new game, and Austin only has three lives to get as far as he possibly can—after the third strike, that's it.
Watch as he tries to make it out of the Great
...