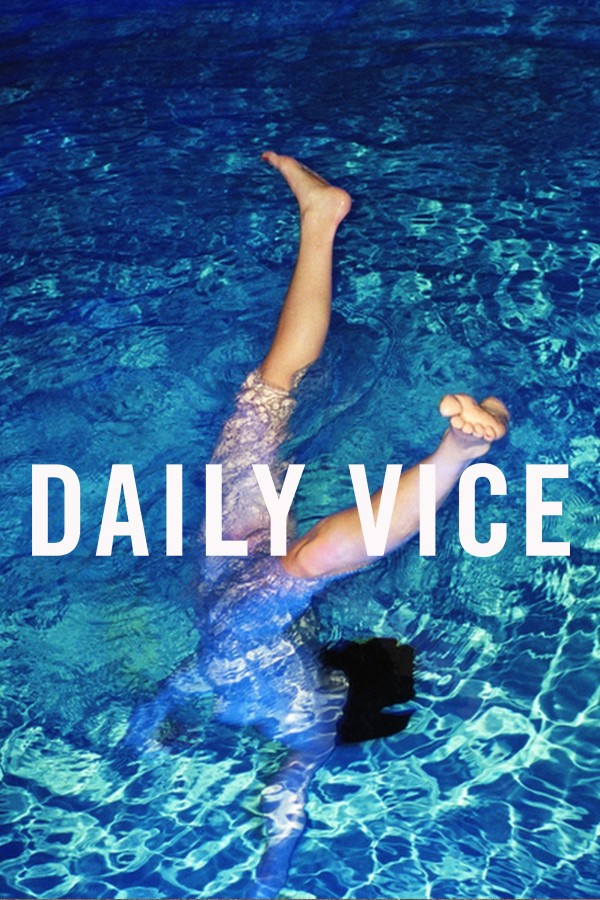 Watch This Spanish Town Transform into a Zombie Apocalypse
On this episode of  Daily VICE, we join thousands of people taking part in a massive live-action role playing game as they escape into a zombie apocalypse fantasy.
Watch Daily VICE  in the VICE channel on go90. Head to go90.com to learn more and download the app.