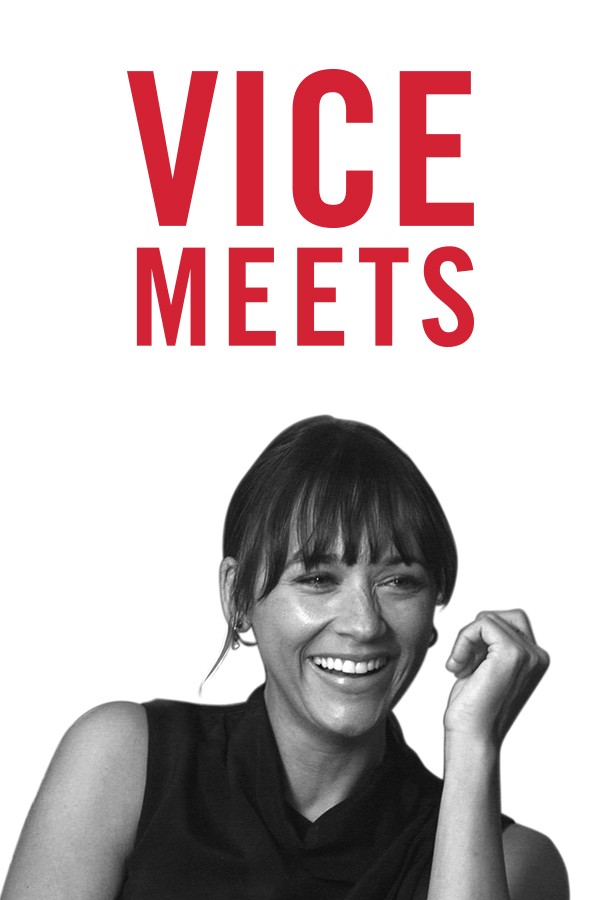 Wir haben mit Rashida Jones über ihre Porno-Doku 'Hot Girls Wanted' gesprochen
Parks and Recreation-Star Rashida Jones ist durch ihre Hauptrollen in Comedy-Hits wie  The Office oder Trauzeuge gesucht! richtig berühmt geworden. Allerdings hat sie sich im Laufe der letzten Jahre auch noch dem Schreiben und Produzieren von Filmen gewidmet und ist derzeit mit mehreren Projekten—darunter Toy Story 4—beschäftigt. 
Als sich uns die Möglichkeit bot, Rashida...