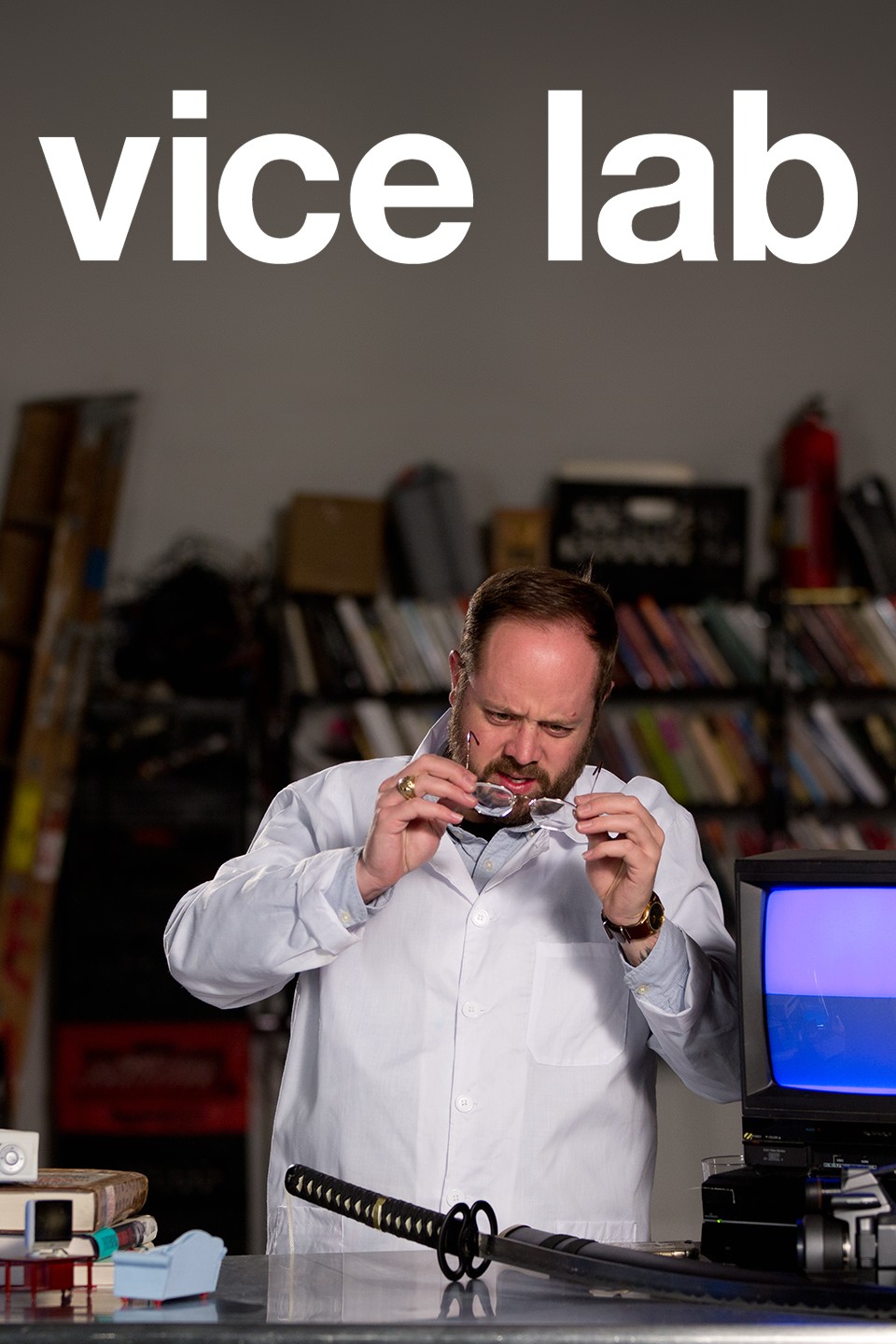 But Really, Dinosaurs Don't Exist: The Grime Scene Answer Your Mum's Online Questions
Welcome to Grimenet; where the Grime scene tackles topics on popular online forums for mums. We know it's not easy being a mother, but it seems like some mums online are having an extra hard time. 

We asked our friends in the Grime scene to share their advice. In...