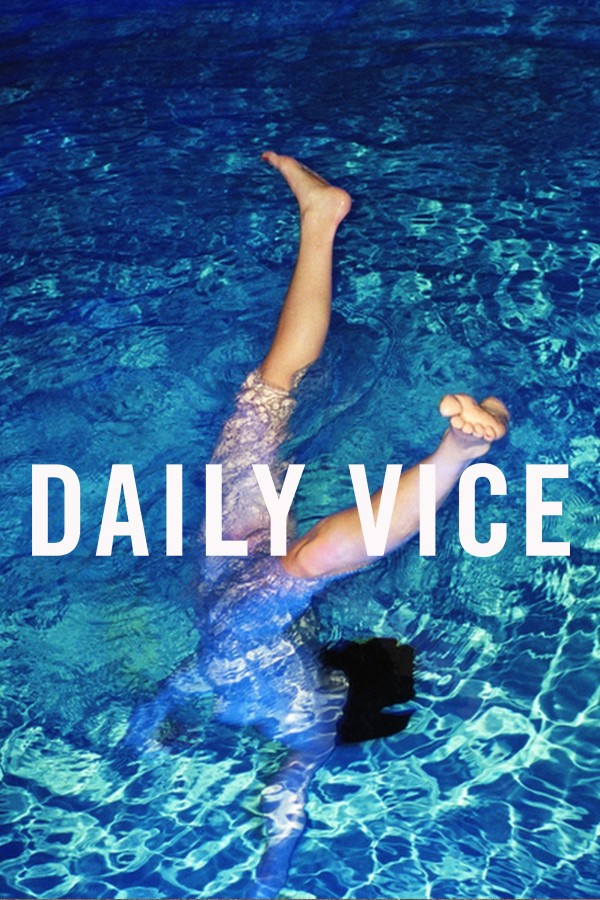 Inside a Capoeira Martial Arts Class
On this episode of Daily VICE, we visit a capoeira class where students practice the Brazilian martial art that combines philosophy, music, self-defense, and dance. We talk to the students about the intricacies of the sport, its origins, and why they wanted it to be included in the Rio Olympics.
Watch Daily VICE in the...