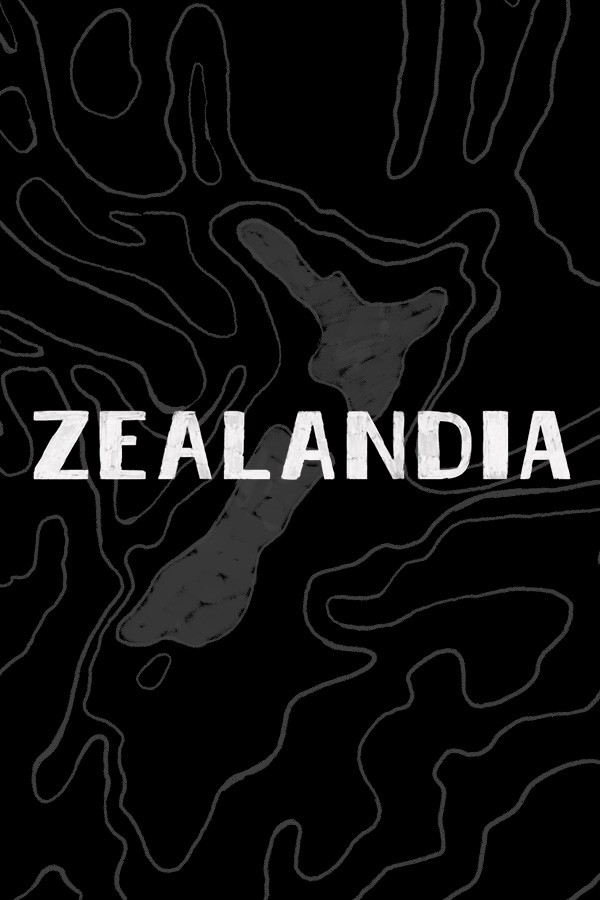 The Last Man of Mahana
La comune di Mahana è nascosta sulle alture della penisola neozelandese del Coromandel, accessibile soltanto attraverso percorsi sterrati. Fondata nel 1978, per quarant'anni la sua storia è rimasta per lo più un mistero. Ma oggi quel sogno è sempre più lontano. 
Abbiamo incontrato Arthur, uno degli ultimi membri di Mahana, per...