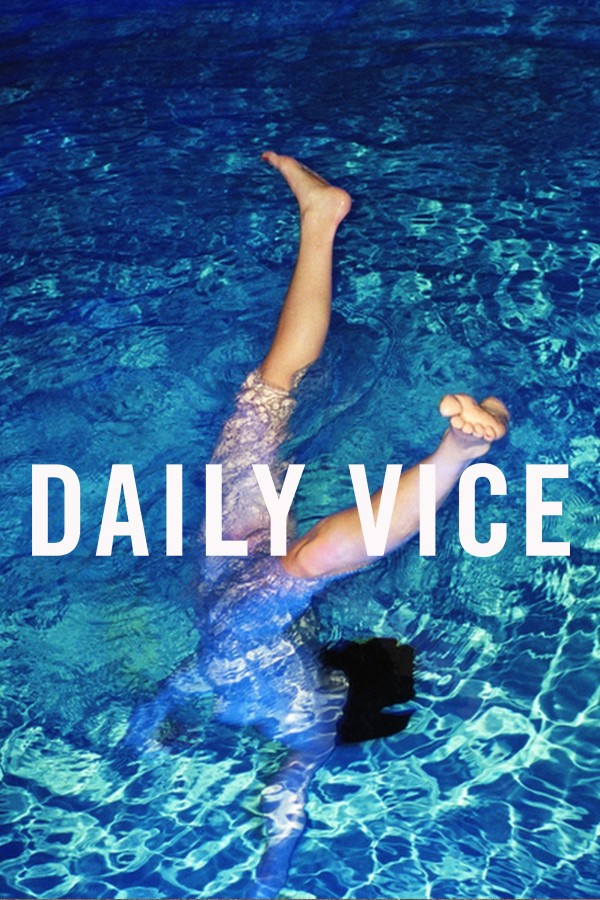 Can Breaking Stuff Make You Feel Better?
Toronto's Rage Room give a therapeutic outlet for anger and stress. It lets patrons release their anger on everything from glass bottles to their ex's personal belongings, bringing them much needed peace showing the therapeutic value of expressed rage if done right.
​
Watch Daily VICE in the VICE channel on
...