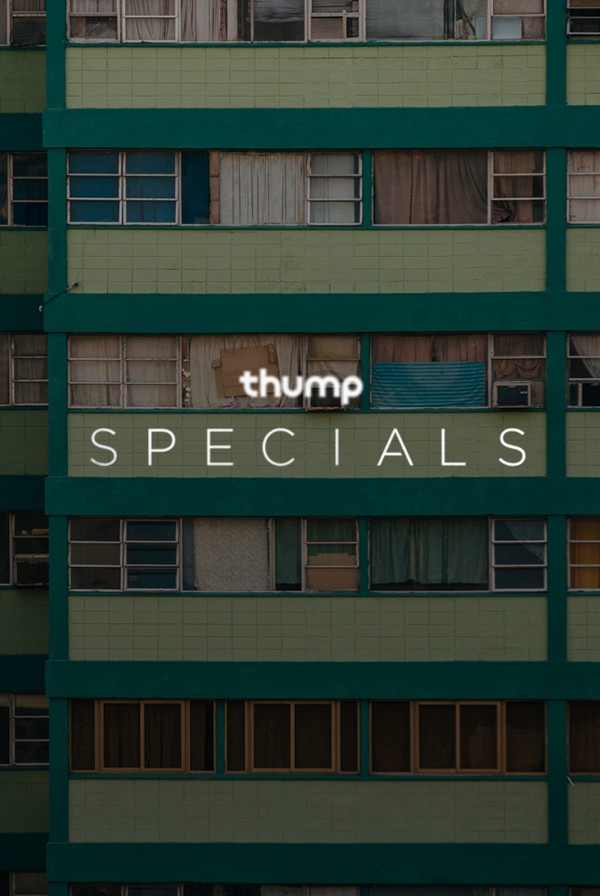 Danny Krivit é DJ há 45 anos e não quer parar
A carreira de DJ de Danny Krivit dura há já 45 anos e, claro, tem caminhado lado a lado com a evolução da própria música de dança.
Krivit cresceu nos anos 60 e esteve sempre ligado aos locais nocturnos mais lendários dessa altura. The Loft, The Gallery,...
Mais Popular em VICE VIDEO