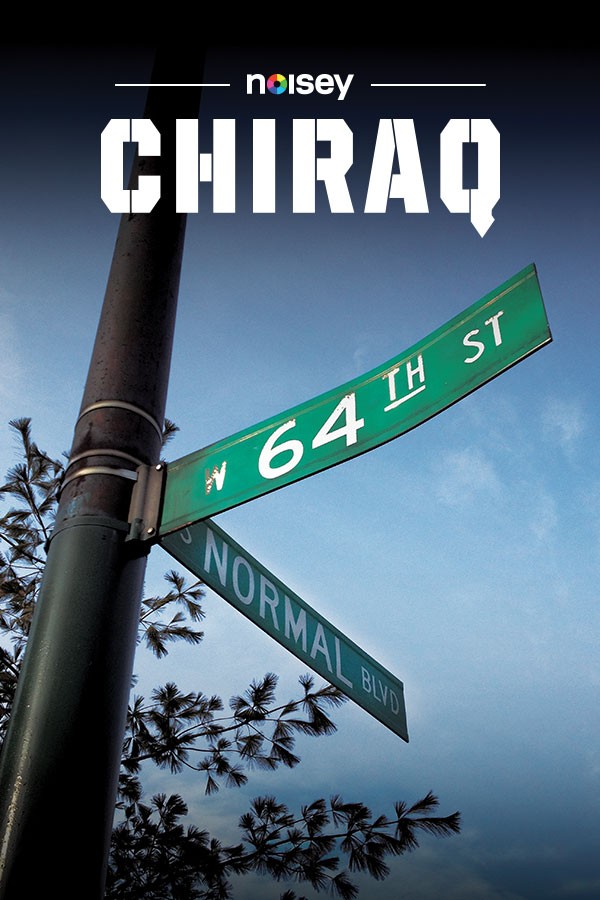 Lil Durk Terrifies the City (Ep. 4)

In the fourth episode of Noisey's Chiraq, we catch up extensively with Lil Durk, the next superstar of the Drill scene and go to a show with fellow 300 / OTF member Lil Reese. 

It's the night of Lollapalooza, but that doesn't matter because inside and outside the venue, the crowd...