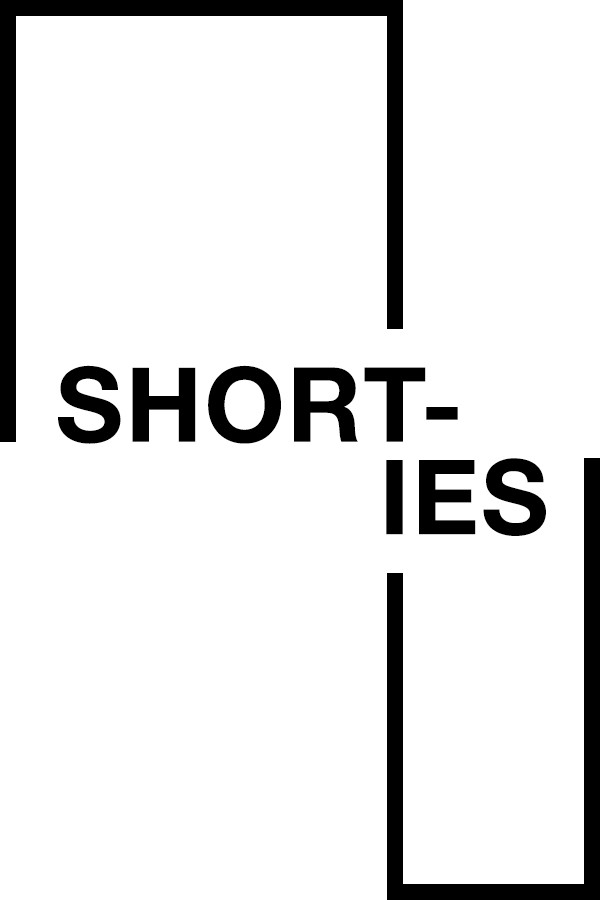 The Mouse Porn Taxidermy Class
What's more romantic than stuffing dead animals and putting them into pornographic scenarios? This Valentine's day we visit Tonja's porno taxidermy class. 
Tonja, a co-founder of the British Academy of Taxidermy, hosts special valentines day classes which involve dressing mice in kinky props and putting them in suggestive positions. The...