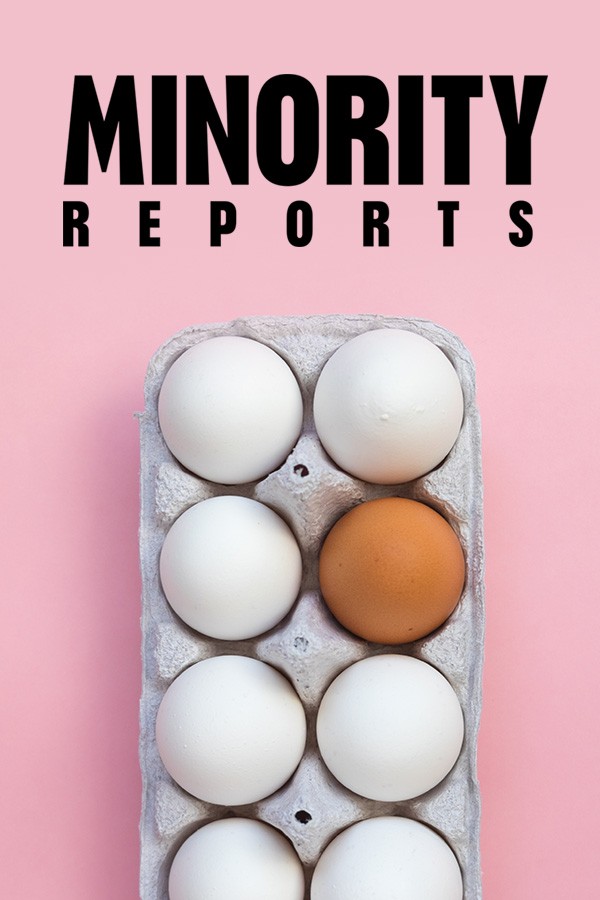 Why So Many Latinos Are Converting to Islam
Latinos are one of the fastest growing groups within Islam in America. VICE's Lee Adams travels to Houston Texas, the home of America's first Islam in Spanish center, to investigate what's behind this phenomenon and how America's current political climate might be related.
As a former gang leader, Jaime "Mujahid"...