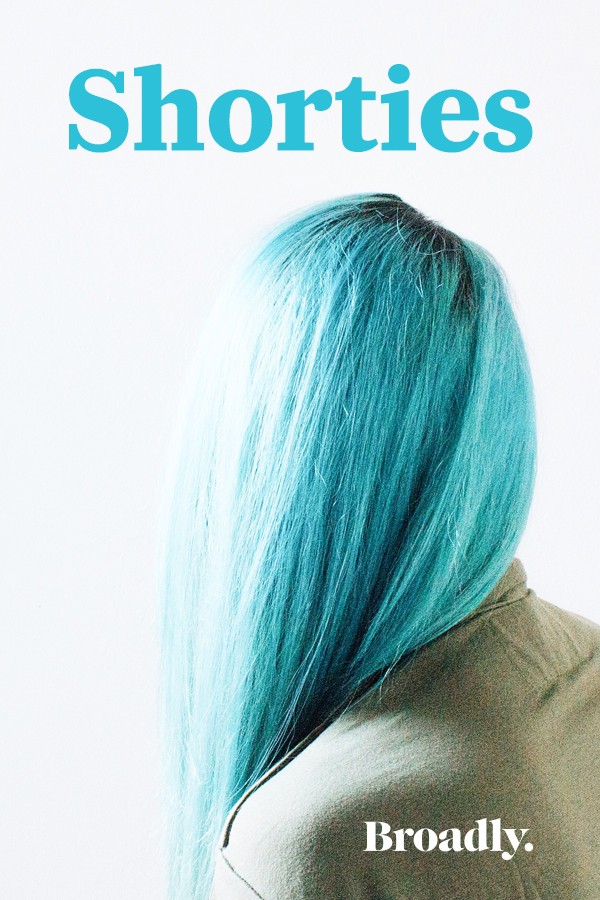 Abortion Before Roe v. Wade: Barbara's Story
This piece was published in collaboration with The Abortion Diary podcast. 
Before abortion was legalized in the America 45 years ago, women with unwanted pregnancies often found themselves in desperate situations. A privileged few could afford to leave the country for abortions, but the vast majority had to deal with unsafe,...