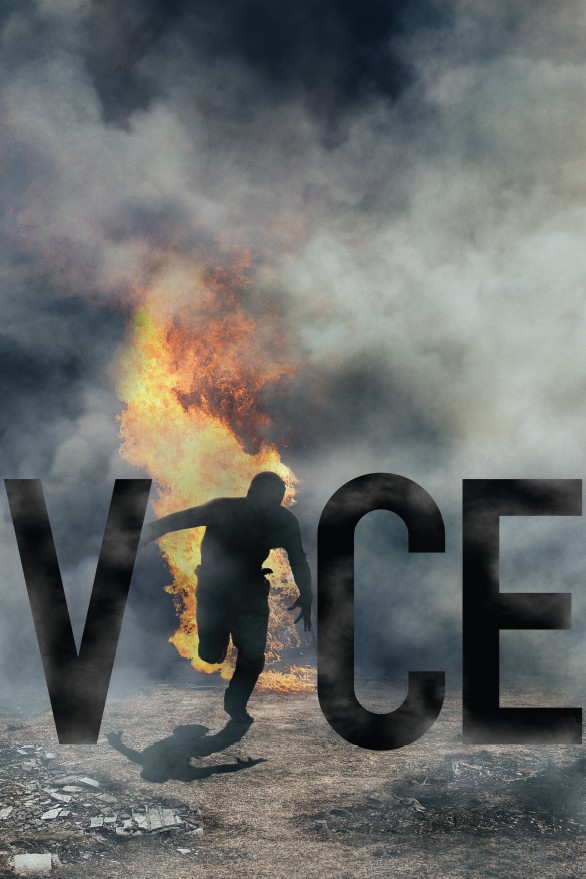 Reporte Especial VICE: Una Casa dividida
'VICE Special Report: A House Divided' is nominated in the 2017 Primetime Emmy Awards for "Outstanding Documentary or Nonfiction Special." See below for links to watch more of this year's nominees from VICE.

With exclusive access to the President, his inner circle and key opponents, VICE founder Shane Smith...