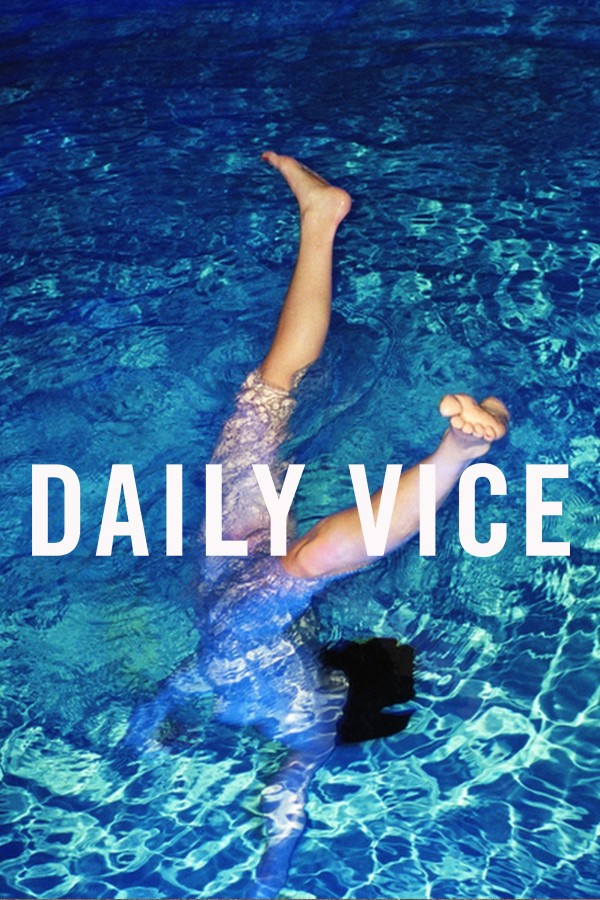 Thomas Morton Shows Us Inside His Night Library
On this episode of Daily VICE, BALLS DEEP host Thomas Morton opens his night library to tell us about the books he read to prepare for his visit to Hallandale, Florida—a city with one of the largest populations of senior citizens in the country.
Watch Daily VICE  in the VICE channel on go90. Head...