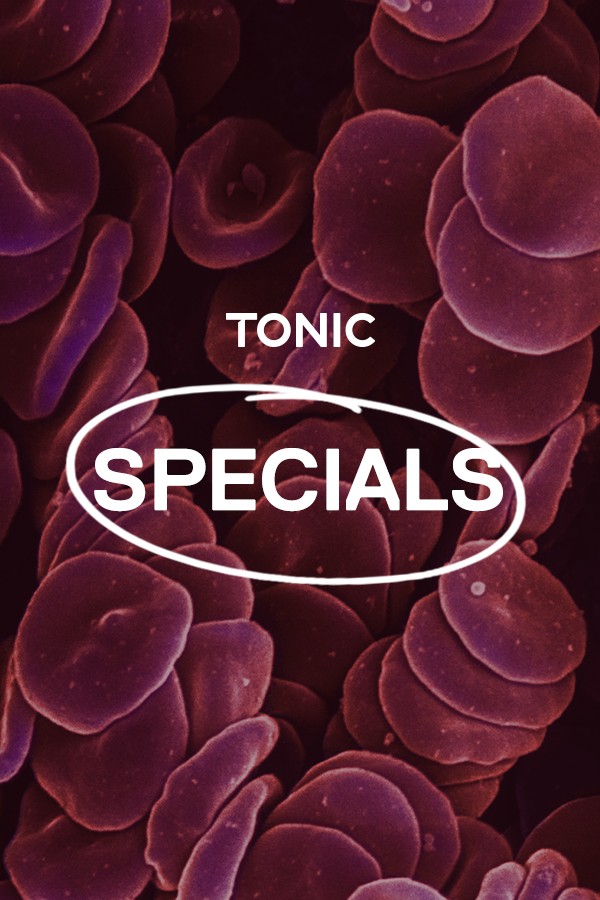 The Experimental Ketamine Cure for Depression
Could the club drug, ketamine, be the best hope for curing chronic depression?
Every year millions of Americans struggle with major depression, but 30% of these people don't get any better on anti-depressants. However, low dose ketamine infusions can offer complete relief from depressive thoughts and feelings in as little
...