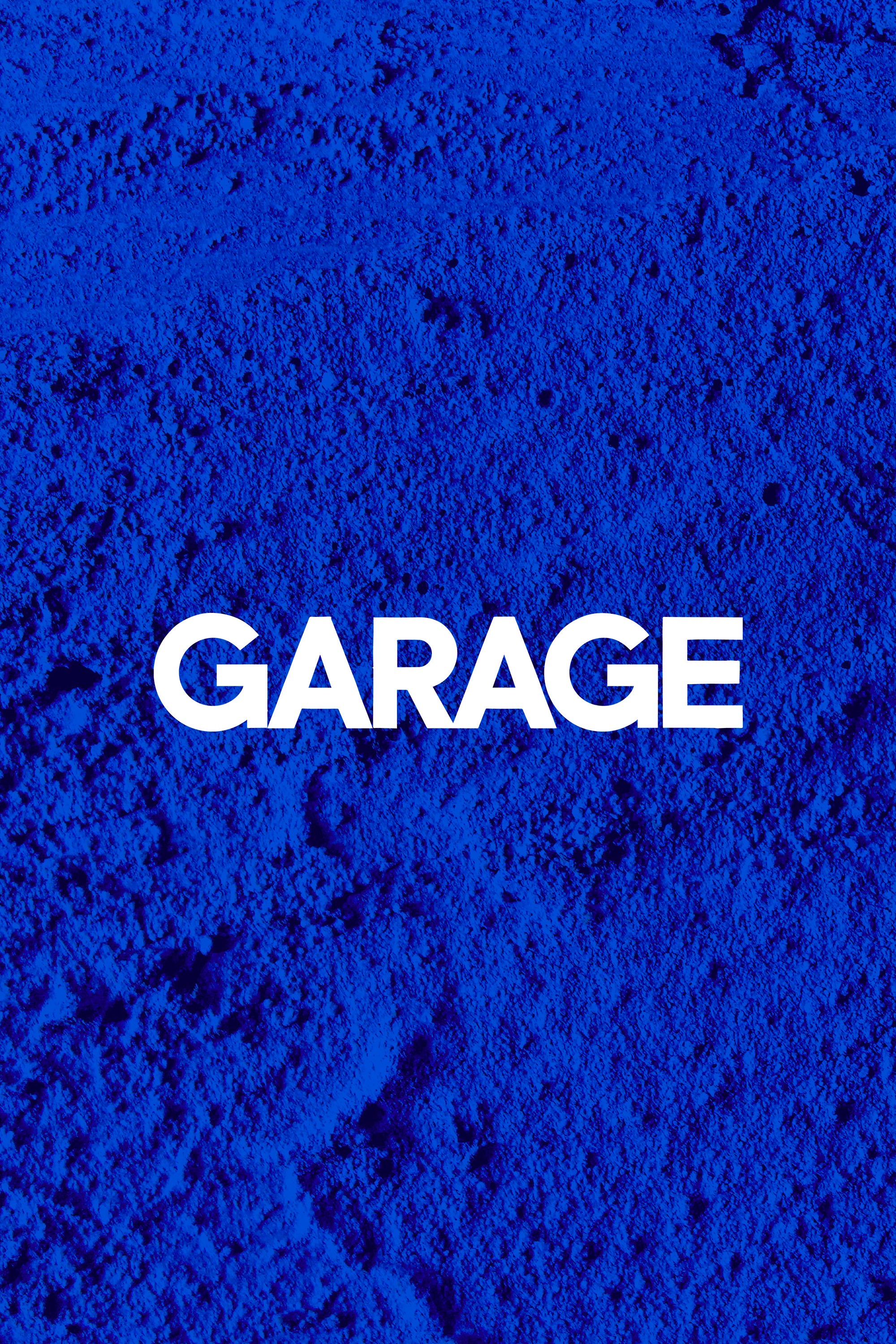 Anicka Yi - The Art of Smell
Anicka Yi creates intensive, sensory experiences using biological manipulation and living organisms. Smell is a major component in her work, as are the narratives behind the unusual materials she combines into disturbing, foreign combinations. 
 In her piece Grabbing at Newer Vegetables, she collected bacteria from 100 female acquaintances to create a...