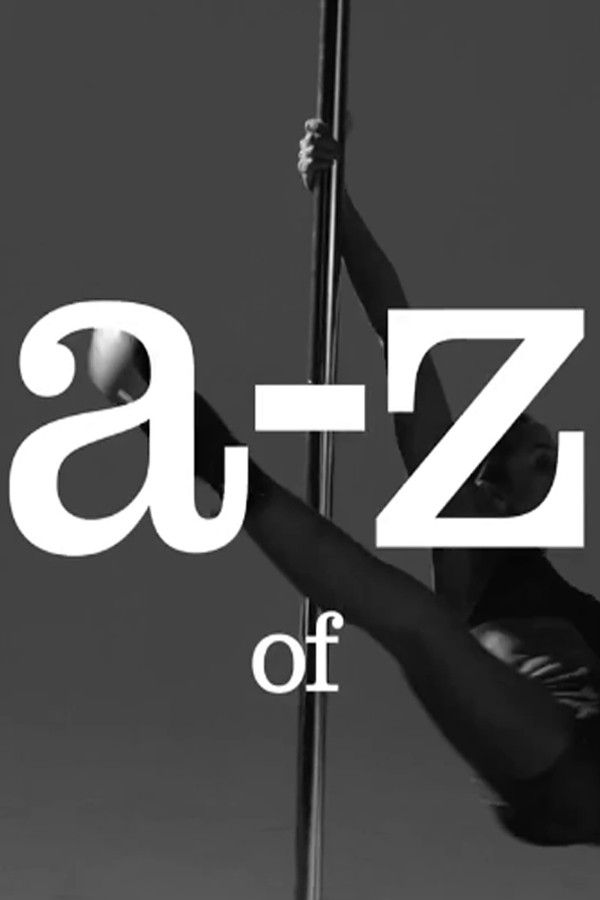 A-Z of Aaliyah
Aaliyah transcends time. Her influence is everlasting – revered by her peers, and built upon by today's fans and fresh faces.
i-D, MAC Cosmetics and The Haughton Family present A-Z of Aaliyah, a modern homage to her music, dance, beauty and style.
Director Cara Stricker reimagines the A-Z's alphabet format...