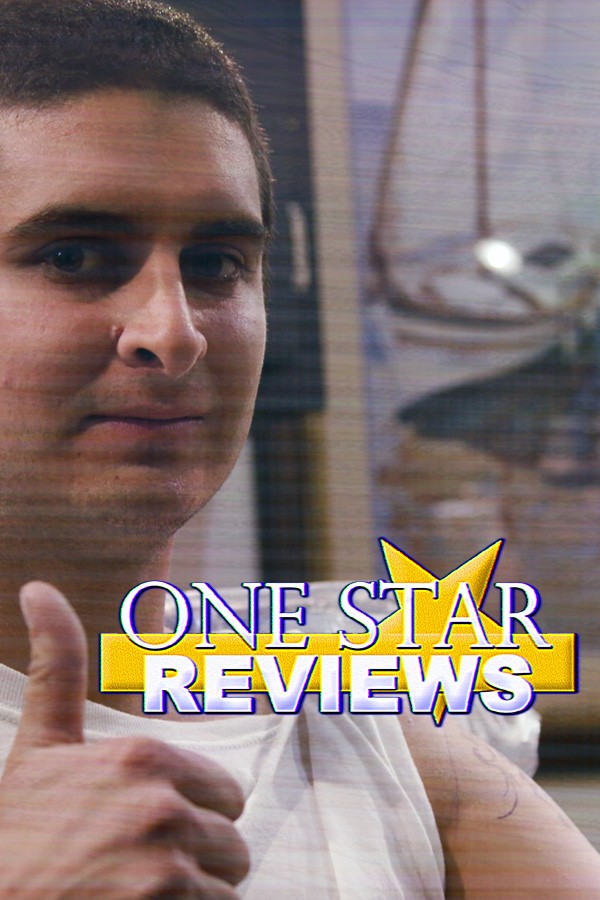 I Got Work Done at One of Yelp's Worst-Rated Plastic Surgeons
We found one of Yelp's worst rated plastic surgeons to work on Taji's face.
Some reviews mention Dr. Mirza works out of gym bags, others say he works under different aliases at various locations. Either way, the reviews warned us to be very skeptical. But this show is all about...