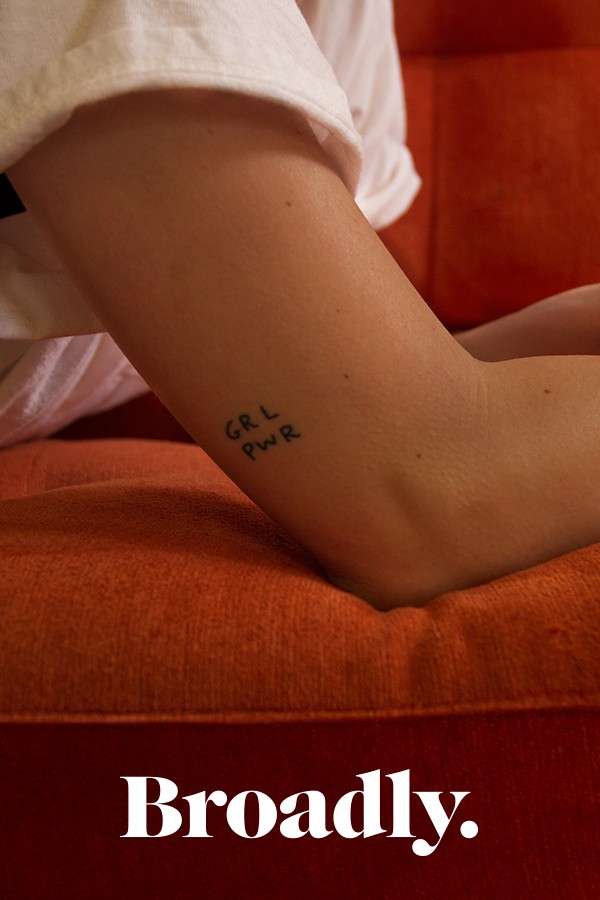 A Year in the Life at The New York Times
Journalists across the U.S. have become popular punching bags for President Trump. His relationship with The New York Time's has been especially contentious, with the President repeatedly calling The Times "failing" and "fake news" often in response to stories he does not like. 
Documentary filmmaker Liz Garbus embedded with The...