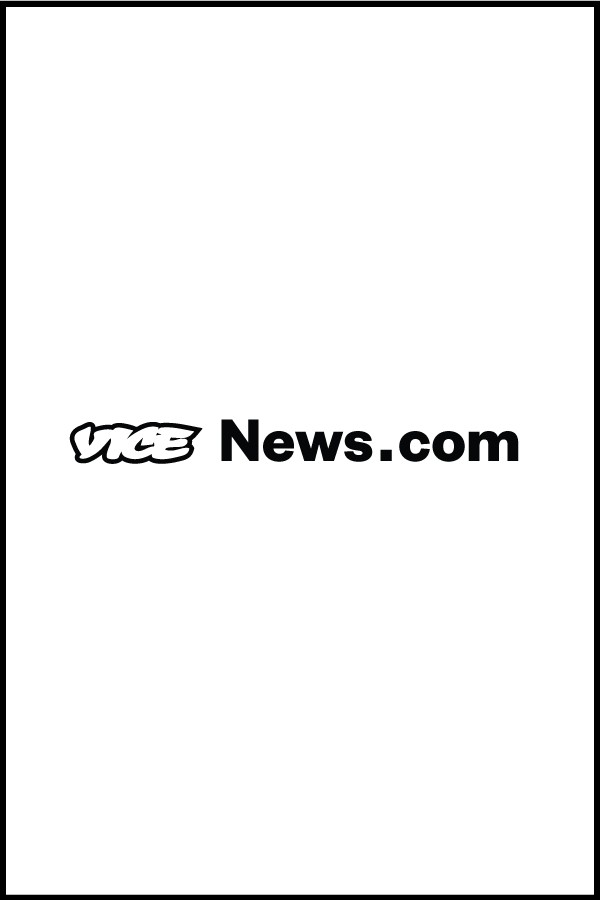 Protestors surrounded Sacramento Kings' arena after police shot and killed unarmed black man
Protesters hit the streets of Sacramento on Thursday, calling for action after police shot and killed Stephon Clark. Clark was in the backyard of his grandmother's house when he was killed. 
He joins a growing list of unarmed black men who have been shot by police. Among the protesters was Clark's...