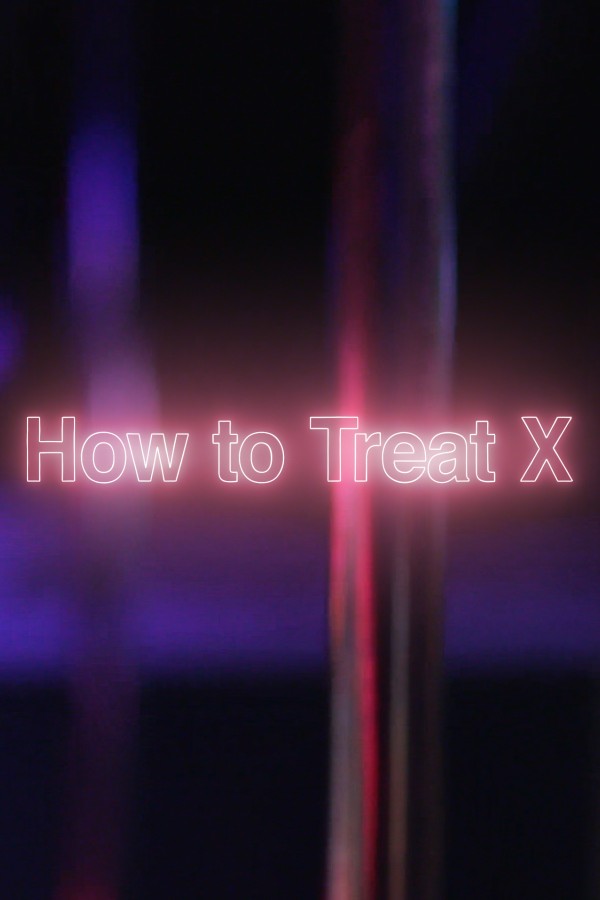 How to Treat Drag Queens, According to Drag Queens
This piece was filmed at House of La Rue in New York City.
Drag queens put in work to show their audience a good time—donning multiple layers of tights, clothing, and makeup to create an over-the-top persona. But with the elaborate musical numbers, dance performances, and sharp-tongued jokes comes a whole host...