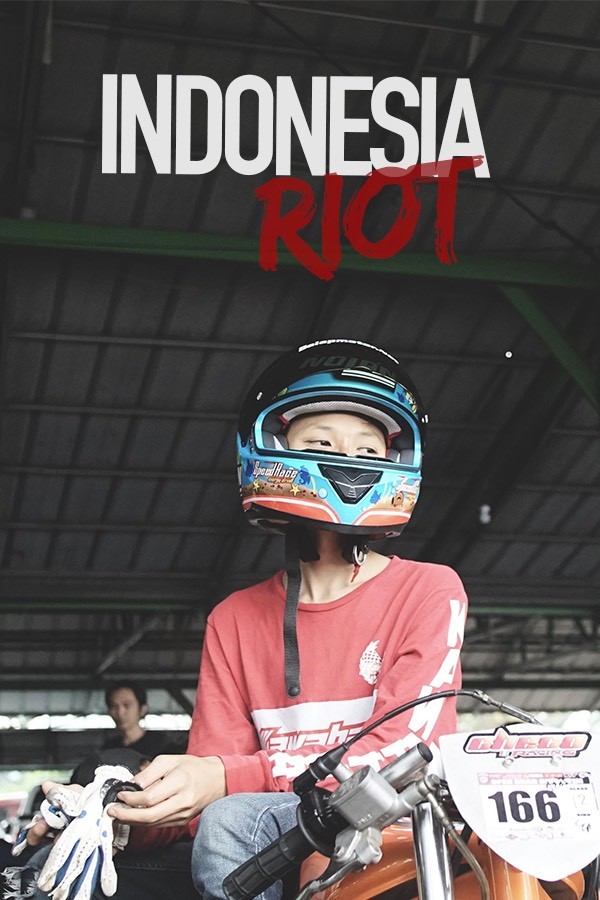 Are Indonesian Universities Failing to Protect the Victims of Sexual Assault?
Indonesian universities have a serious, but rarely discussed, problem—campus sexual assault.

One of the country's most-prestigious universities, Universitas Gadjah Mada, was recently accused of trying to cover up the sexual assault of a student on a school-sponsored trip. The victim, a woman identified as Agni, was allegedly ignored and blamed...