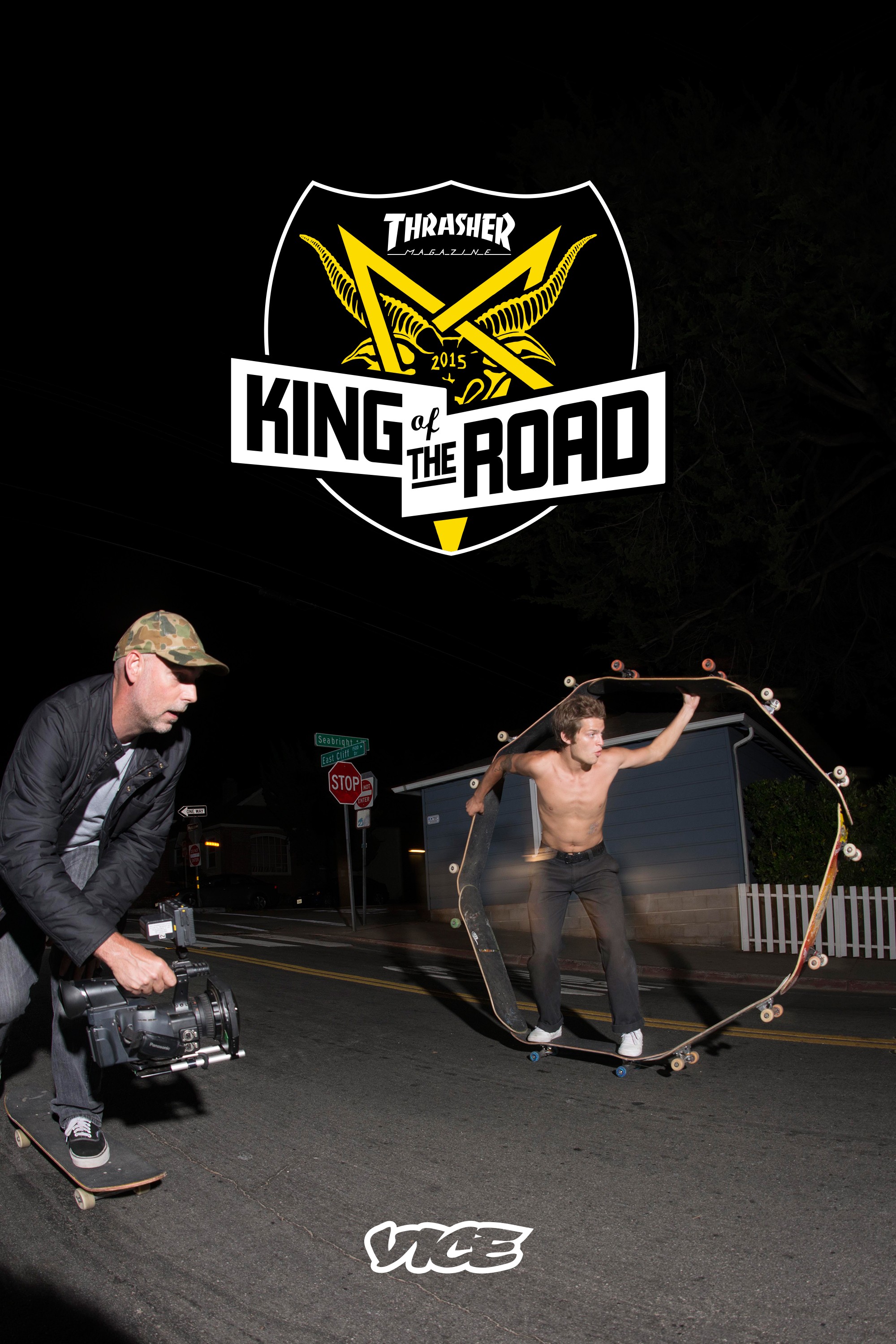 Get the Goddamn Pig's Feet
King of the Road is back, watch the premiere episode now. The race starts in Reno with a relay. Evan crushes while Glick gets stage fright. The Books are handed out and Foundation ends the night with a tender moment at a wedding chapel.
King of the Road starts July 16...