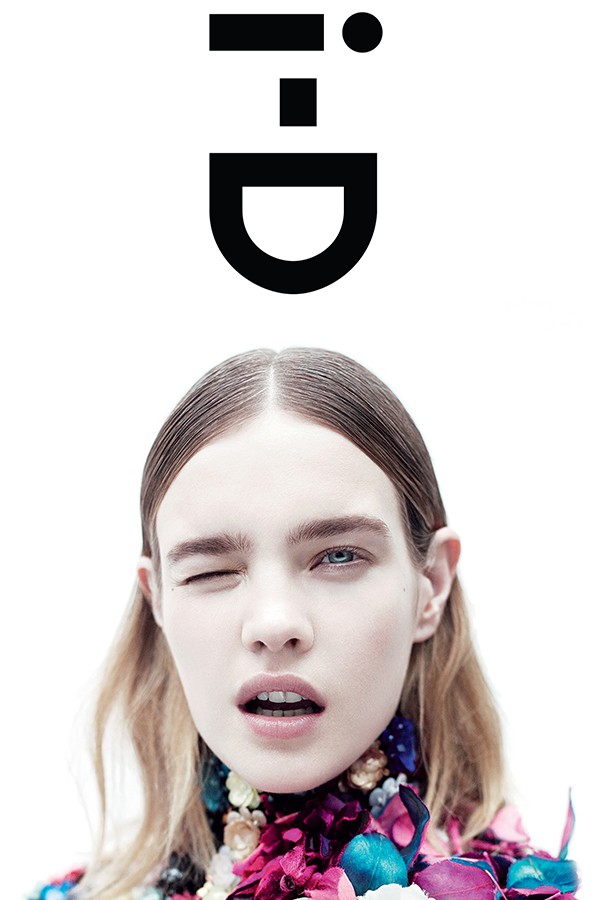 a guide to young love and muslim faith in 2018
It's Love Week on i-D, so we're talking all things <3, celebrating its incredible highs and consoling ourselves over its bittersweet lows — and the universally acknowledged horror of dating apps. We're bringing you all kinds of stories, because love comes in a lot of shapes and sizes. 
Here, London-based writer Ruqaiya shares her experiences of love and dating as a UK-based Muslim teen, and unpacks the preconceptions she's faced when it comes to her religion and romance.