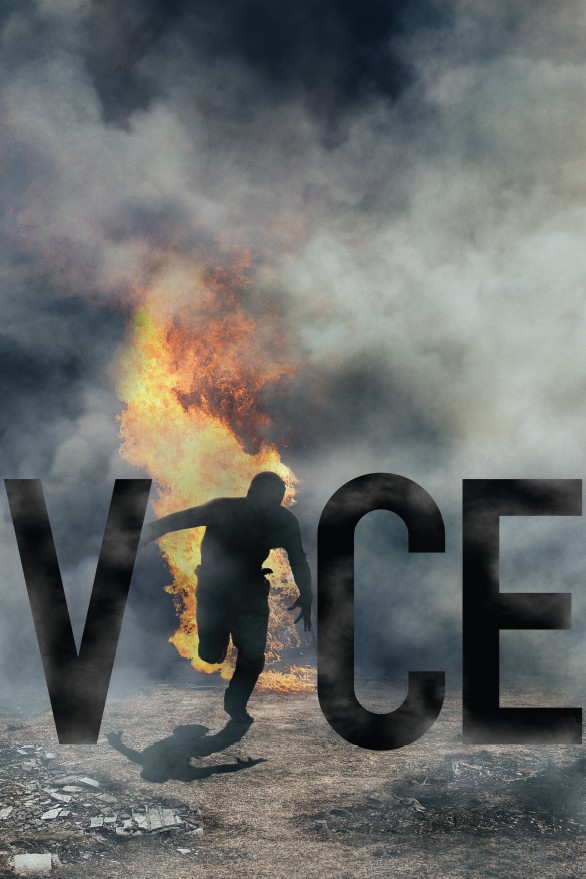 We Tried Making It In "Nollywood,"Nigeria's Booming Film Business
Nigeria's film industry in booming. Homegrown at its origin, Nollywood has quickly grown into a $3 billion dollar industry that is creating a new generation of Nigerian filmmakers. 
Nollywood began with the 1992 dramatic thriller, "Living in Bondage." Made on VHS, straight-to-video, the film reveals a story about a man who...