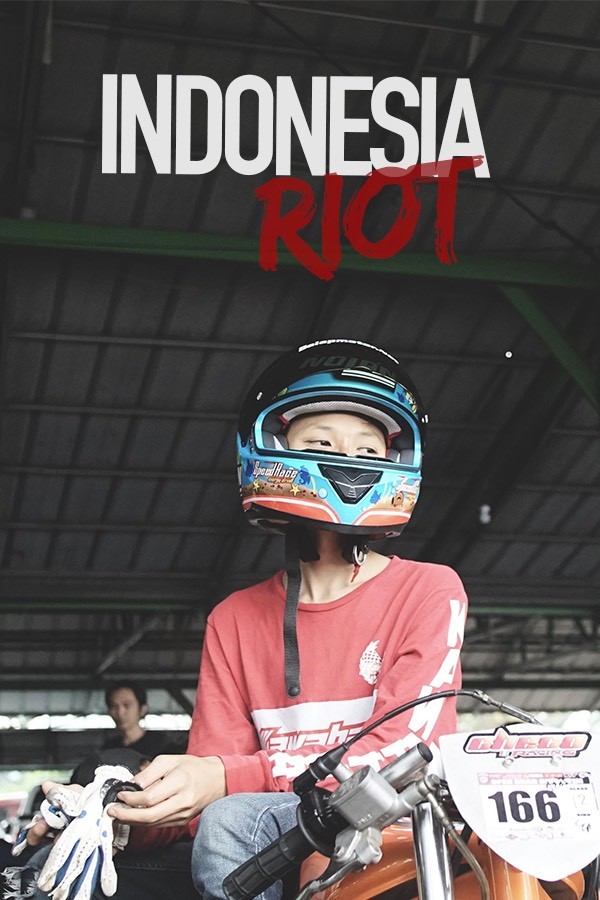 Inside a Wild Indonesian Circumcision Party: Boogie Horse
Circumcision is a defining moment in an Indonesian boy's life. It marks their entry into manhood and formalises them as a Muslim.
But in Sumedang, a former kingdom in the western part of Java, circumcisions are celebrated with donning young boys in makeup and putting them on dancing horses for hours.