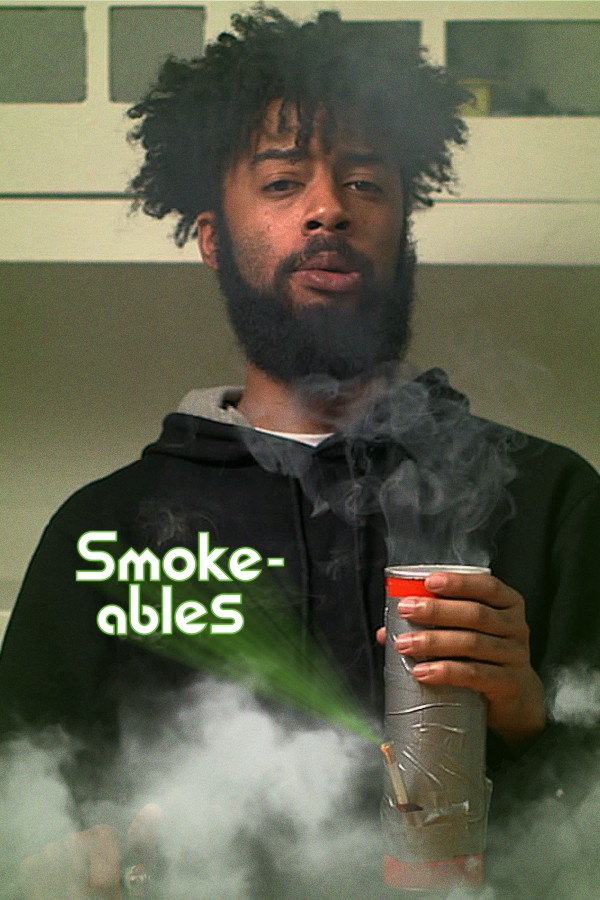 How to Make Pot Pancakes with Weed Butter
Abdullah Saeed knows what's up when it comes to waking and baking. On this episode of 'Smokeables,' follow along as VICE's pot expert whips up a couple of pancakes using weed butter and just a handful of other ingredients.
Weed Leaf [This graphic has been modified]
By Sixth Planet, UA
...