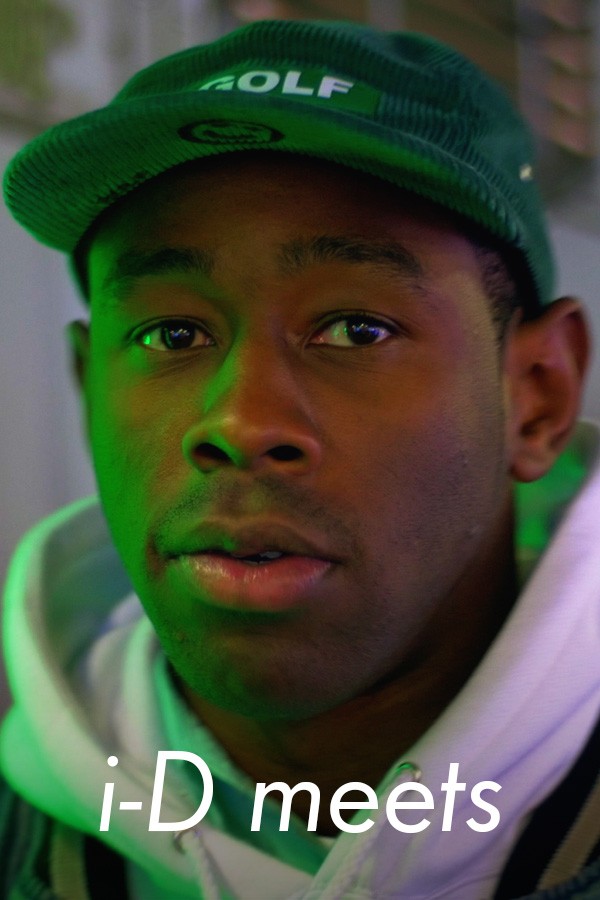 is fashion becoming gender non-binary?
As new generations increasingly view gender and sexuality as unfixed, as not a question of either/or, boundaries are being broken down. Fashion too has taken up the mantle of challenging binary ideas, pushing forward a vision for genderless design.
To explore why the future of fashion is non-binary, i-D teams...