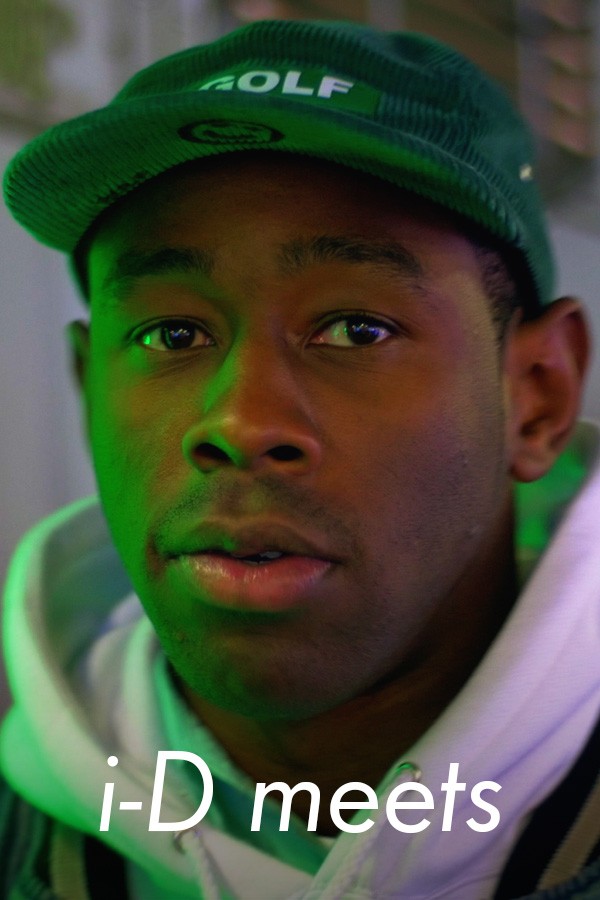 i-D meets flohio: the lagos-born rapper making waves in south london's streets
WATCH OUT! Flohio has arrived and isn't going away anytime soon. 25 year old Lagos-born and Bermondsey-raised Funmi spent her days at the local youth club, making music, spitting early lyrics and formulating her rap alter-ego.
These days, after ditching dreams of being a graphic designer, Flohio is at the...