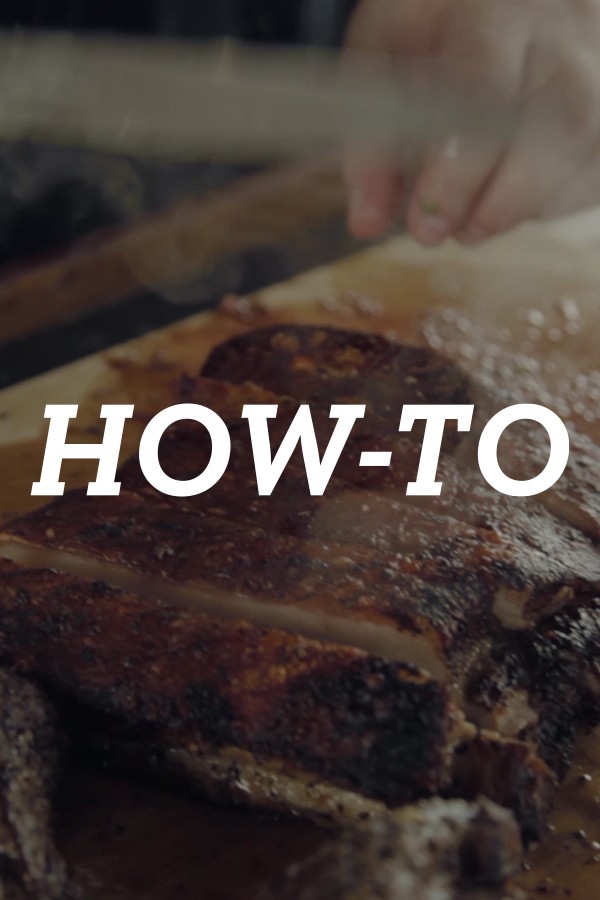 Tangy Salt & Vinegar Chicken Wings
Jenny Dorsey, chef and founder of Studio ATAO, makes tangy salt and vinegar chicken wings. She grills the chicken wings for extra flavor, then tosses them with vinegar powder, scallions, and raw garlic and dips them in a creamy, herby (and vegan!) sauce. 
Check out the recipe here: https://www.vice.com/en/articl...