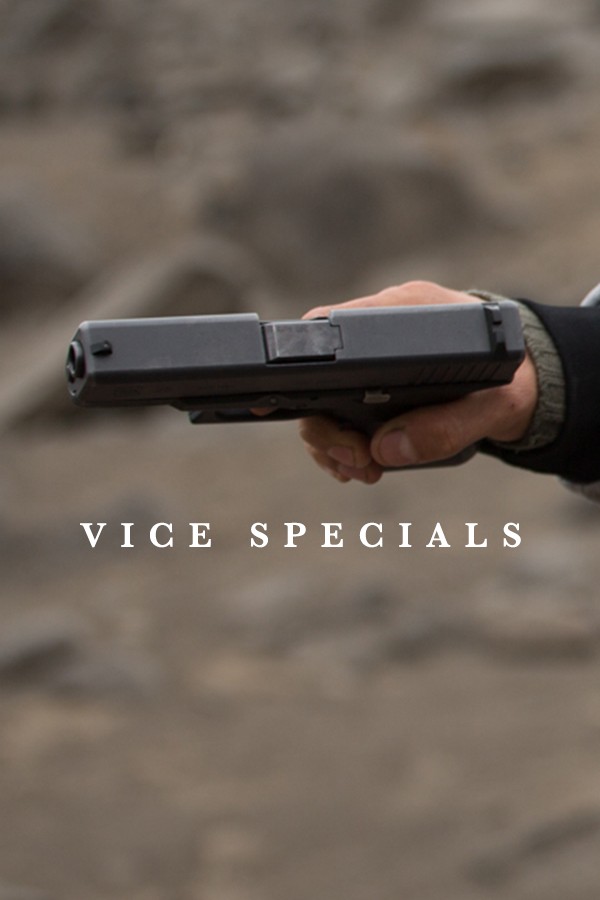 Extinction Update: Eco Homes
'Earth built' or 'breathable houses' are supposedly eco-friendly to produce, because they use readily available, natural materials and building methods. Homes made from mud have been used for thousands of years across many cultures, but they've been traditionally created by men.
 
In this episode of the ecological alarm clock that is...