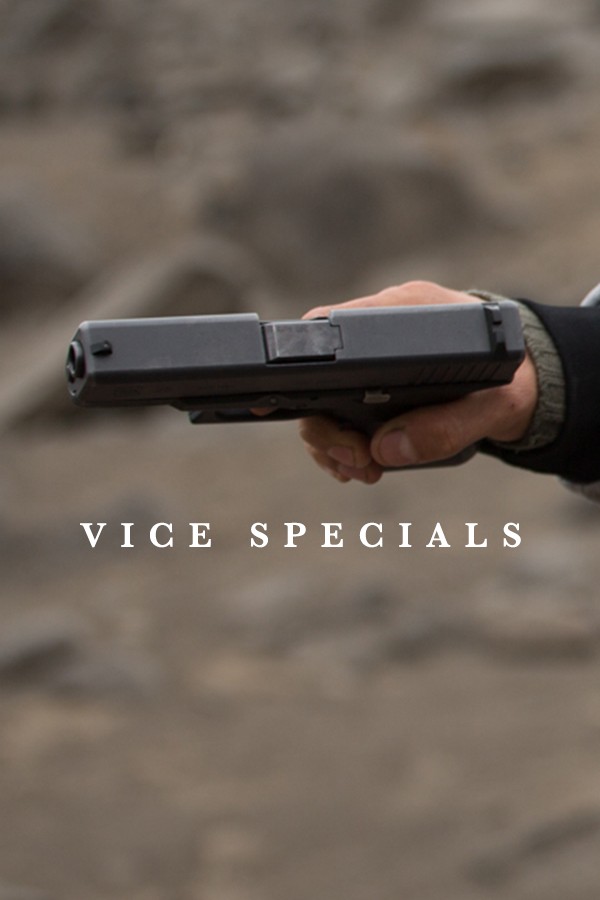 The UK's Greatest Art Forgers Reveal Their Secrets
Forgery is one of the greatest challenges the art world faces today, with fakes and misattributions estimated to be as high as 50% of all works in the market. 
Before his arrest, Billy "The Brush" Mumford forged over 1000 pieces that made their way across the globe. His...