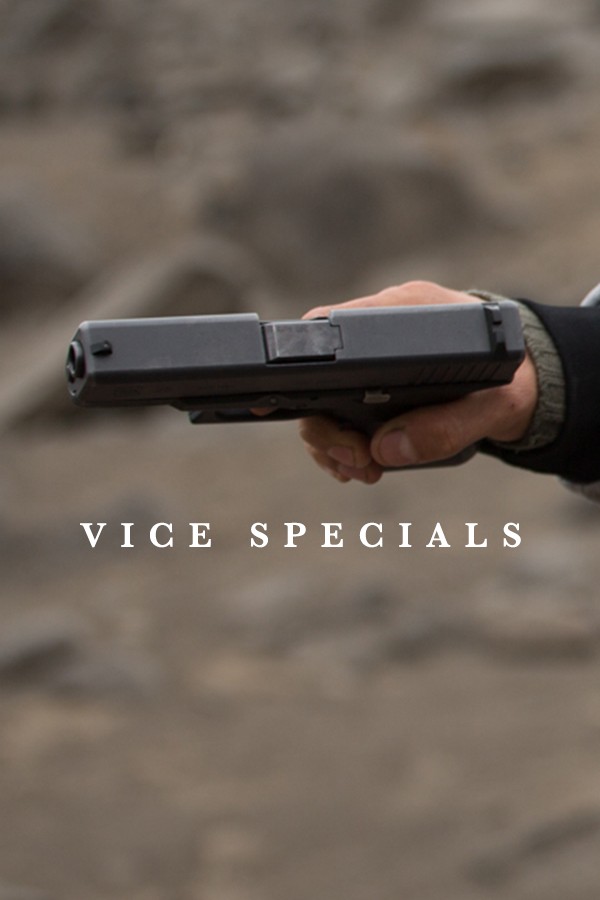 Lebanon's Green Gold
Lebanon, a country that has been illegally exporting cannabis for decades, has become the first Arab country to legalize the plant for medicinal export. 
Despite a collapsing economy, COVID-19 and an explosion that devastated Beirut in 2020, investors are flocking to Lebanon to capitalize upon the new laws. 
...