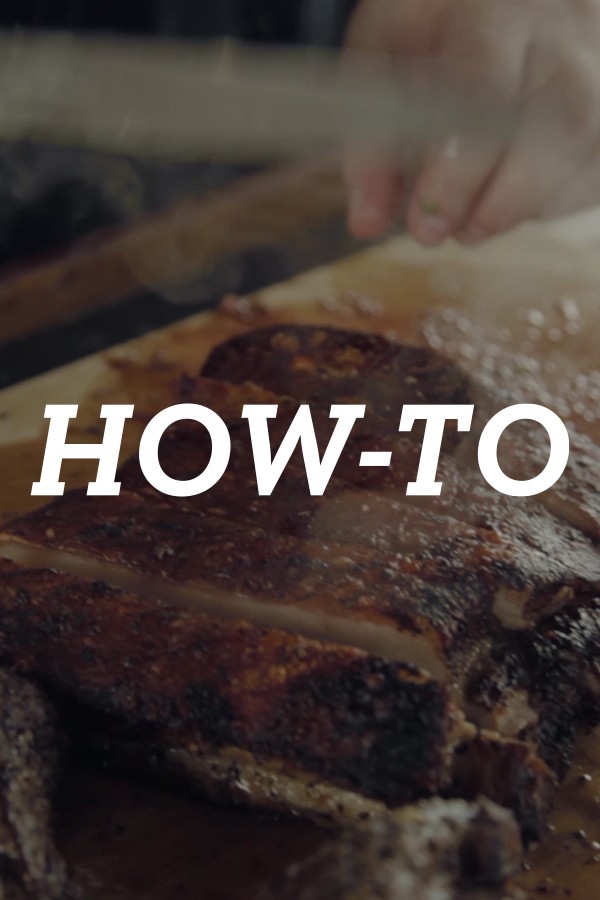 BLT with Matty Matheson
Leave it to Matty Matheson to find a way to make the already perfect BLT sandwich even better. It starts with Cholula Original-glazed bacon, crisp iceberg lettuce, thinly sliced tomatoes, all sandwiched between two thick pieces of challah French toast. This is your new favorite sandwich.
Check out the full recipe:...