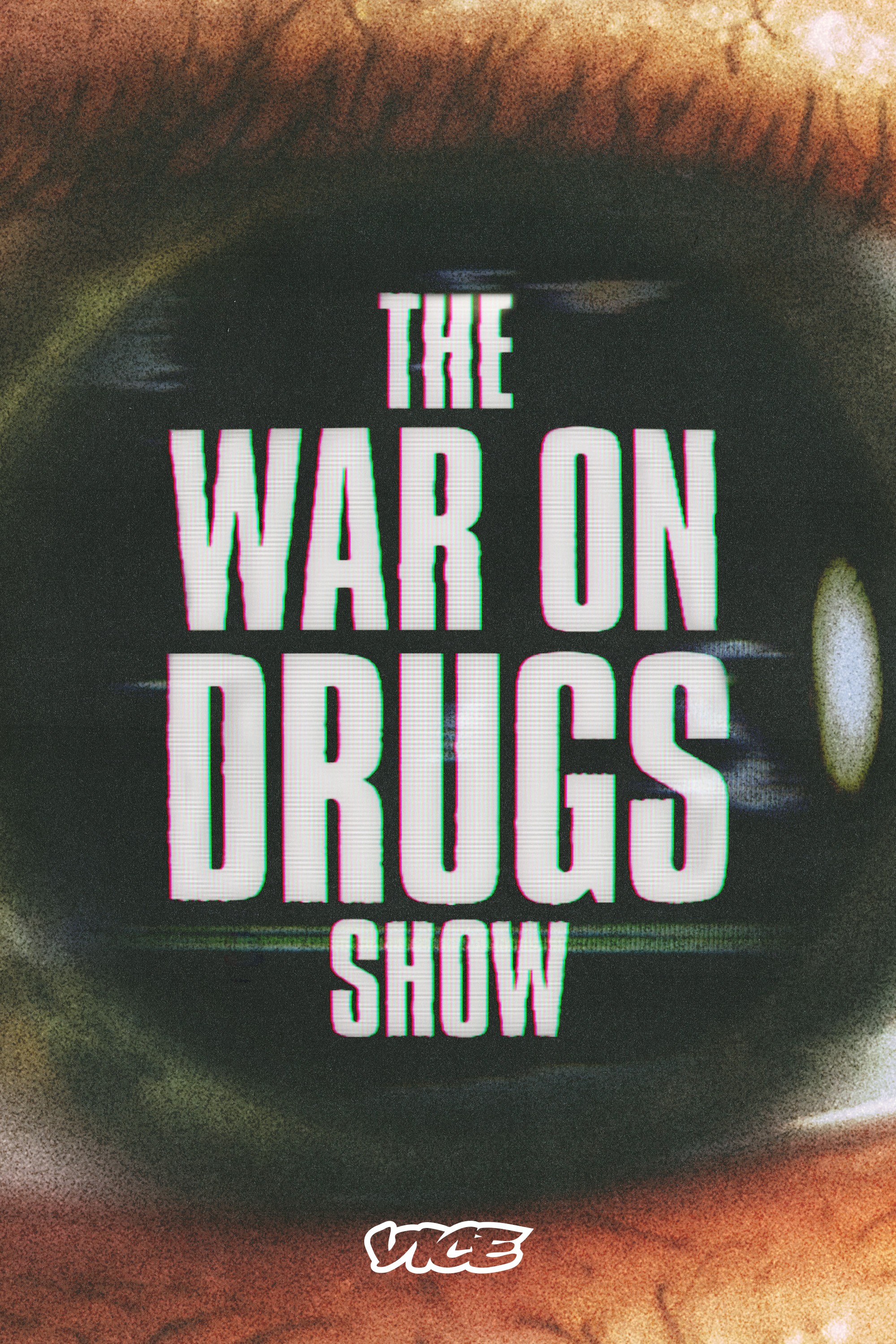 The Right Way to Legalize Weed
Cannabis has been legalised in Canada and many US states, and the trend looks set to continue. 
But just legalising the drug is not a simple magic bullet. There are many complex issues of social justice and economic equality to be considered. We look at the lessons to be learned...